Singapore / Ludwigshafen, Germany – November 12, 2018 – BASF launches PeptAIde™, a sports nutrition ingredient containing a unique set of plant-based peptides identified using artificial intelligence, for regulating inflammation. With industrial-scale production in Germany, PeptAIde is now available in the United States. Commercialization will follow in Asia Pacific and Europe by 2019. BASF is also currently performing regulatory clearance to allow access to other key markets.
PeptAIde was developed as part of a collaboration between BASF and Nuritas™ to discover new bioactive peptides to meet evolving consumer needs. BASF has been granted an exclusive license to commercialize these peptides. Nuritas used artificial intelligence to identify PeptAIde's new generation of peptides unlocked from rice protein. Peptides are biologically occurring short chains of amino acids, with some acting as potent signaling molecules in the body.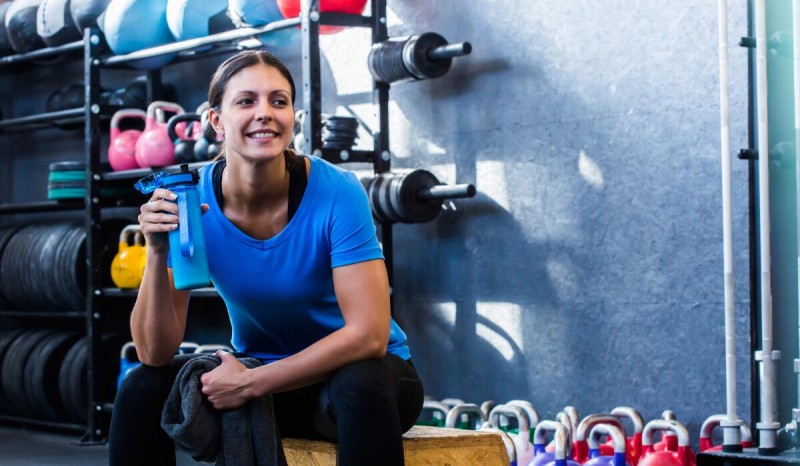 Inflammation is a key concern of active people as it may restrain their ability to continue with physical activity. Initiated by feelings of discomfort, inflammation is regulated by the secretion of a complex network of cytokines, which contributes to a fundamental response to injury and regulates recovery in the body. BASF research indicates that consumption of PeptAIde affects cytokine release and has immune-modulating properties in consumers, potentially supporting physiological benefits after exercise. PeptAIde is vegan and does not use allergen materials. It also delivers a natural taste profile for flexible use in various sports nutrition formats.
"Our research has shown that consumers today are seeking innovative, plant-based solutions to help them better manage sports-related inflammation," said Tina Low, Vice President, Business Management BASF Human Nutrition. "PeptAIde's unique properties will resonate very well with active consumers and enable our customers to take sports nutrition to the next level."
As a market leader in the human nutrition industry, BASF offers a broad portfolio of essential nutrients including vitamins, carotenoids and high concentrate omega-3 fatty acids.

免责声明:
凡注明"来源:PCI可名文化"的所有作品,均为上海可名文化传播有限公司合法拥有版权或有权使用的作品,未经授权不得转载
凡注明"来源:XXX(媒体/企业)的作品,均转载自网络,转载目的在于传递更多信息,并不代表本网赞同其观点和对其真实性负责。如有侵权,请联系删除。联系电话:021-63330021